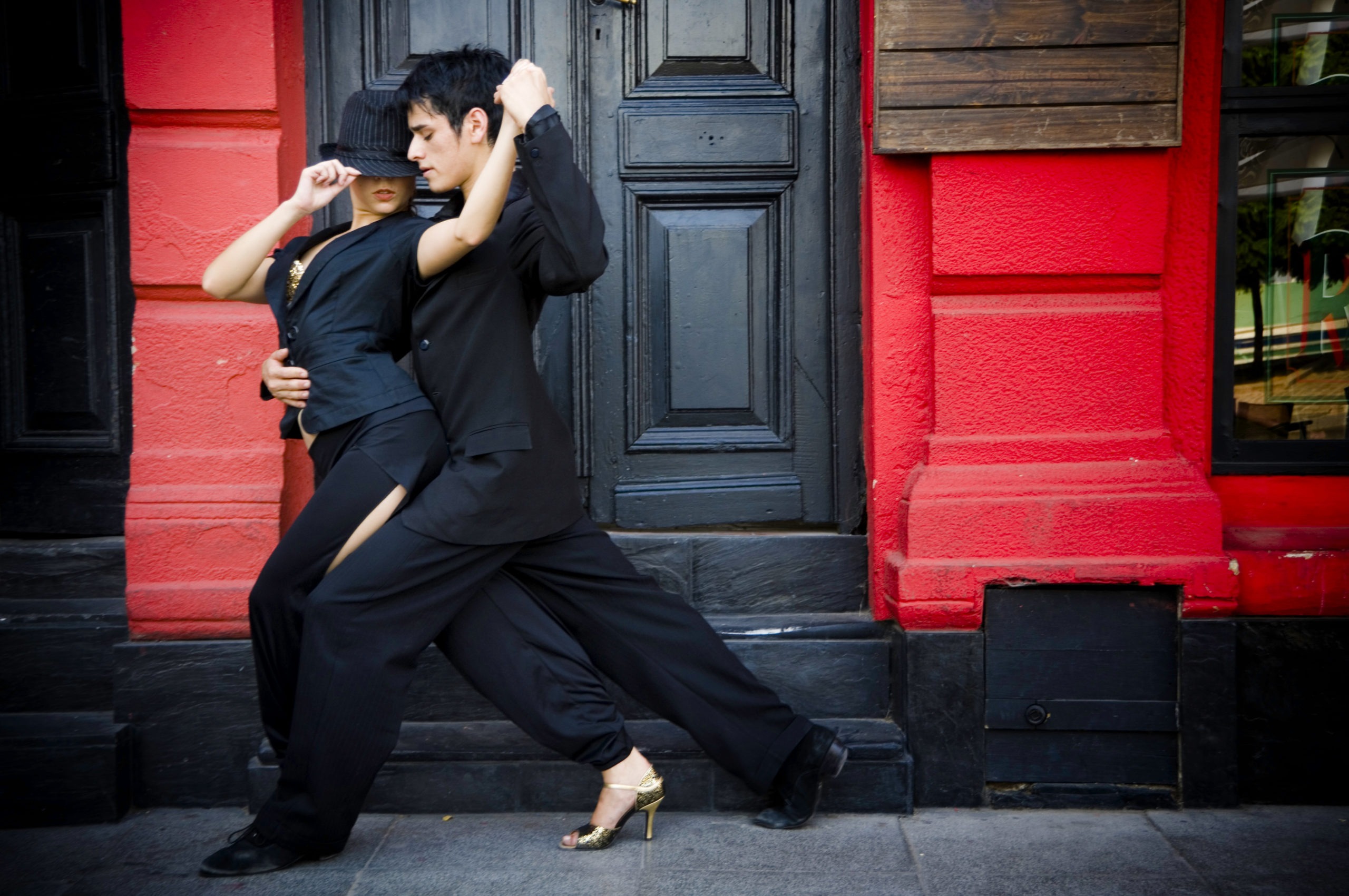 Inspired-Search
De juiste professional of executive op de juiste positie in de supply chain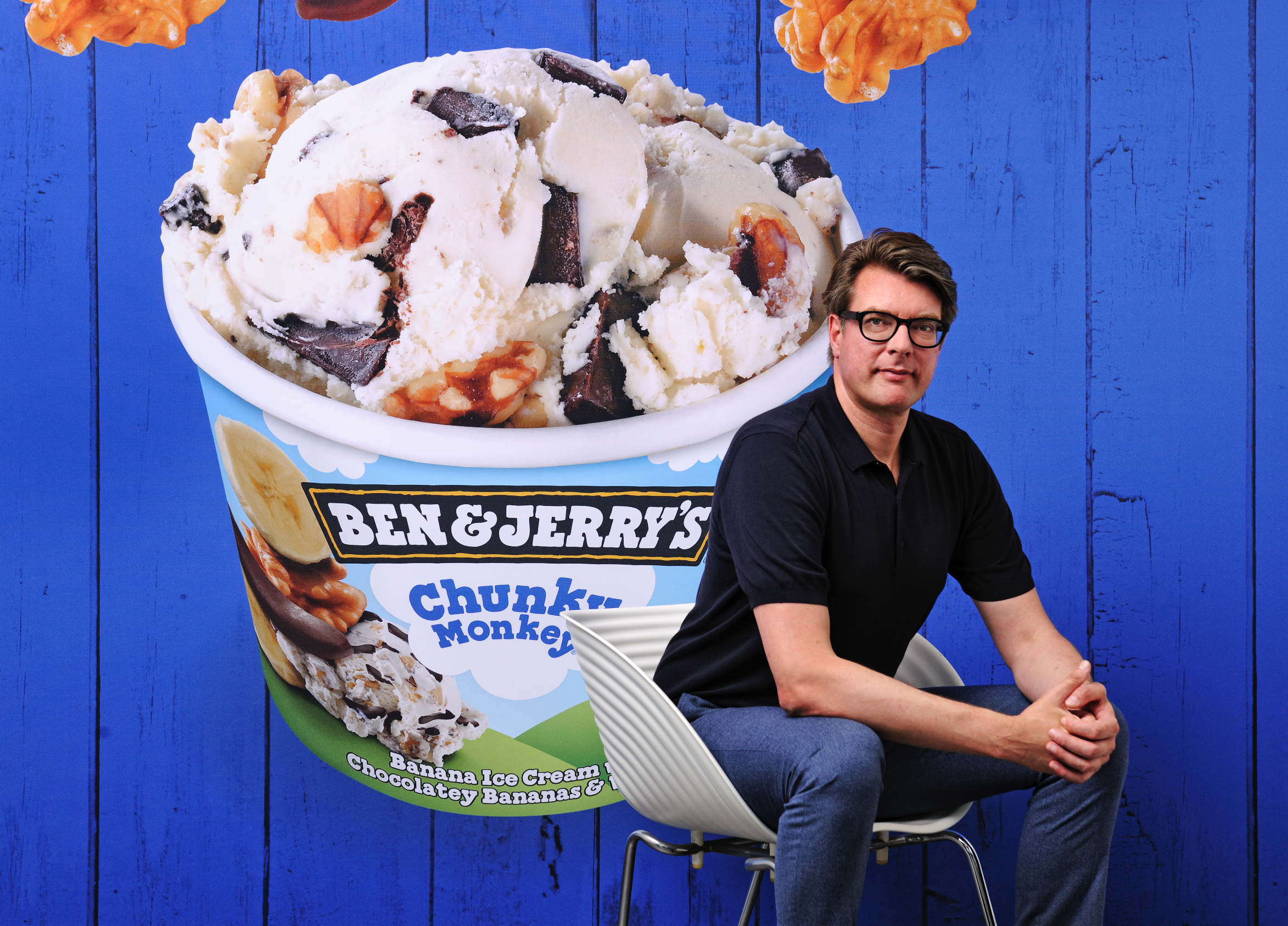 Inspired Interview – Marco Eggink
"Innovatie om de waste volledig te verbannen uit ons productieproces"
Experts in Executive Search
Identifying and attracting the right candidate in supply chain?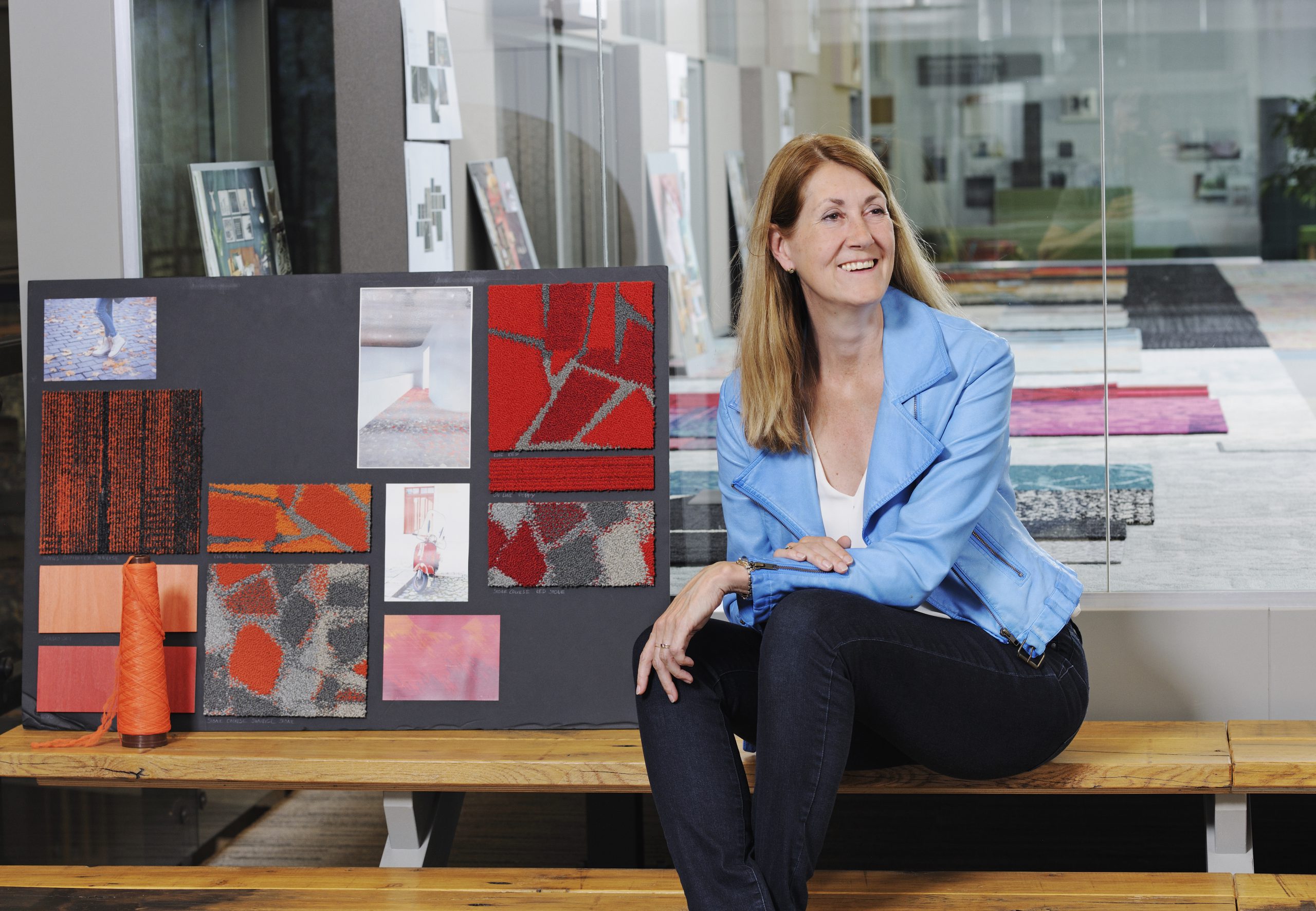 Inspired-Interview – Eline Oudenbroek
"Onze supply chain is bijna volledig circulair en biobased."
Beyond the match
in supply chain
Het identificeren en aantrekken van de juiste kandidaat in supply chain, productie of logistiek vereist meer dan een match op functioneel niveau: bij executive search en recruitment is het persoonlijke profiel van de kandidaat en de culturele match met het bedrijf net zo, zo niet meer, belangrijk. Dit geldt zowel voor vaste functies als voor interim-management.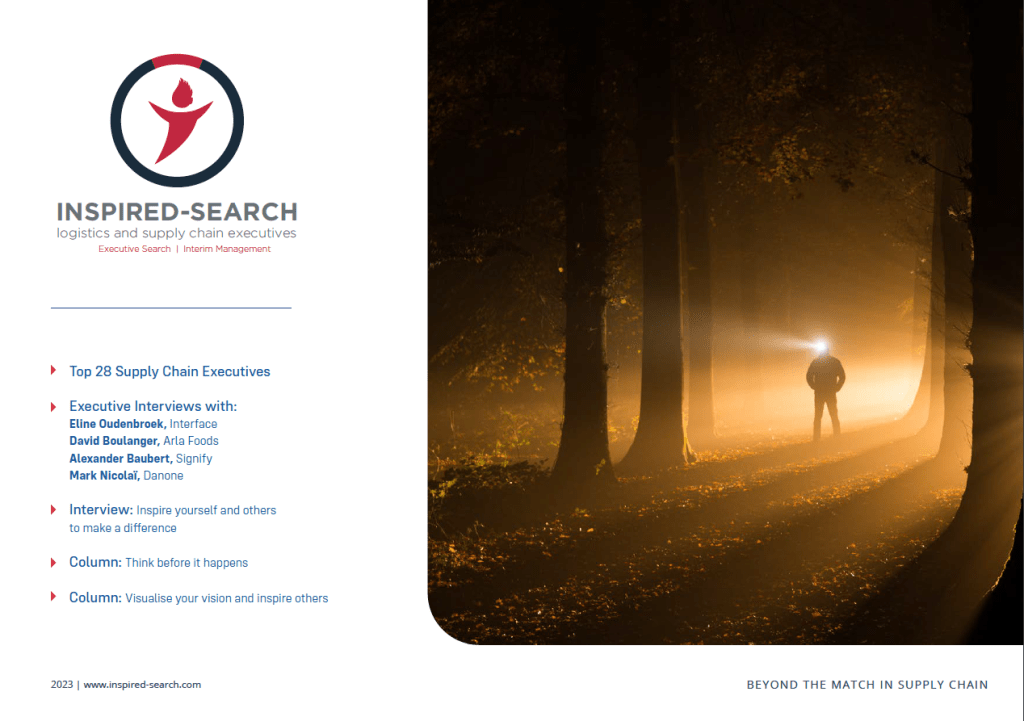 Vacatures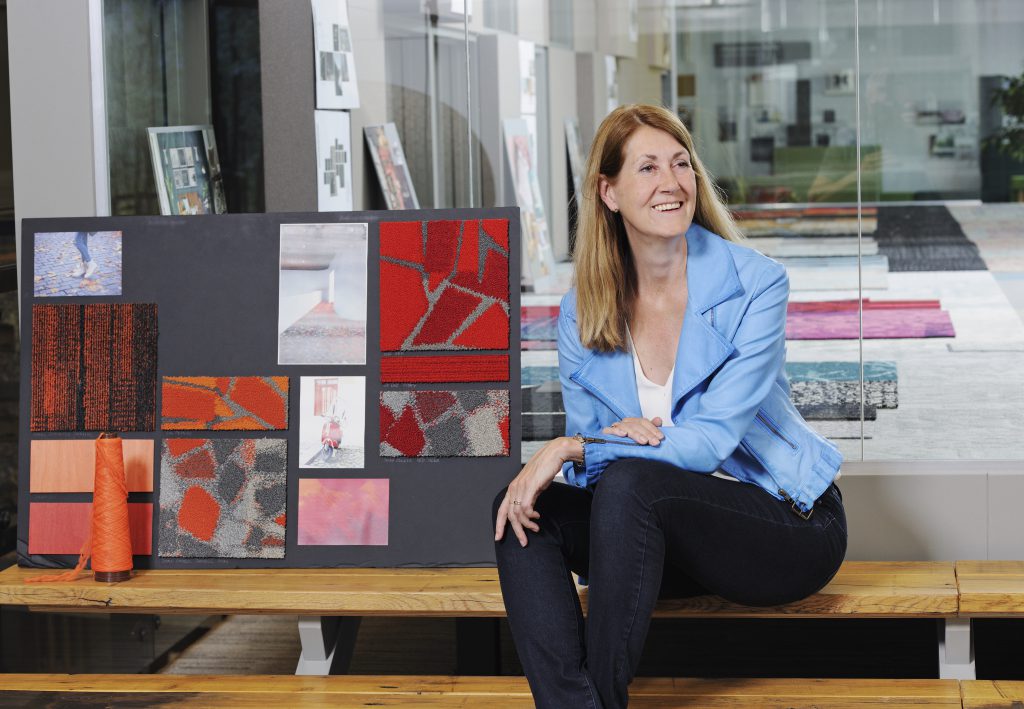 Interview
Eline Oudenbroek
De oprichter van Interface, fabrikant van tapijt-, rubber- en vinyltegels, zette in 1994 met Mission Zero een stip op de horizon: in 2020 wilde hij geen negatieve impact op de planeet hebben. Dat is gelukt. Tijd voor een nieuw programma: Climate Take Back. Ofwel bijdragen aan het omkeren van de opwarming van de aarde. Een van de pilaren: zie CO2 niet langer als een vijand, maar gebruik het als bron en grondstof. De impact op producten en daarmee op de totale supply chain is groot. Hoe leidt VP Operations Eline Oudenbroek de organisatie door al die veranderingen?
Corporate magazines