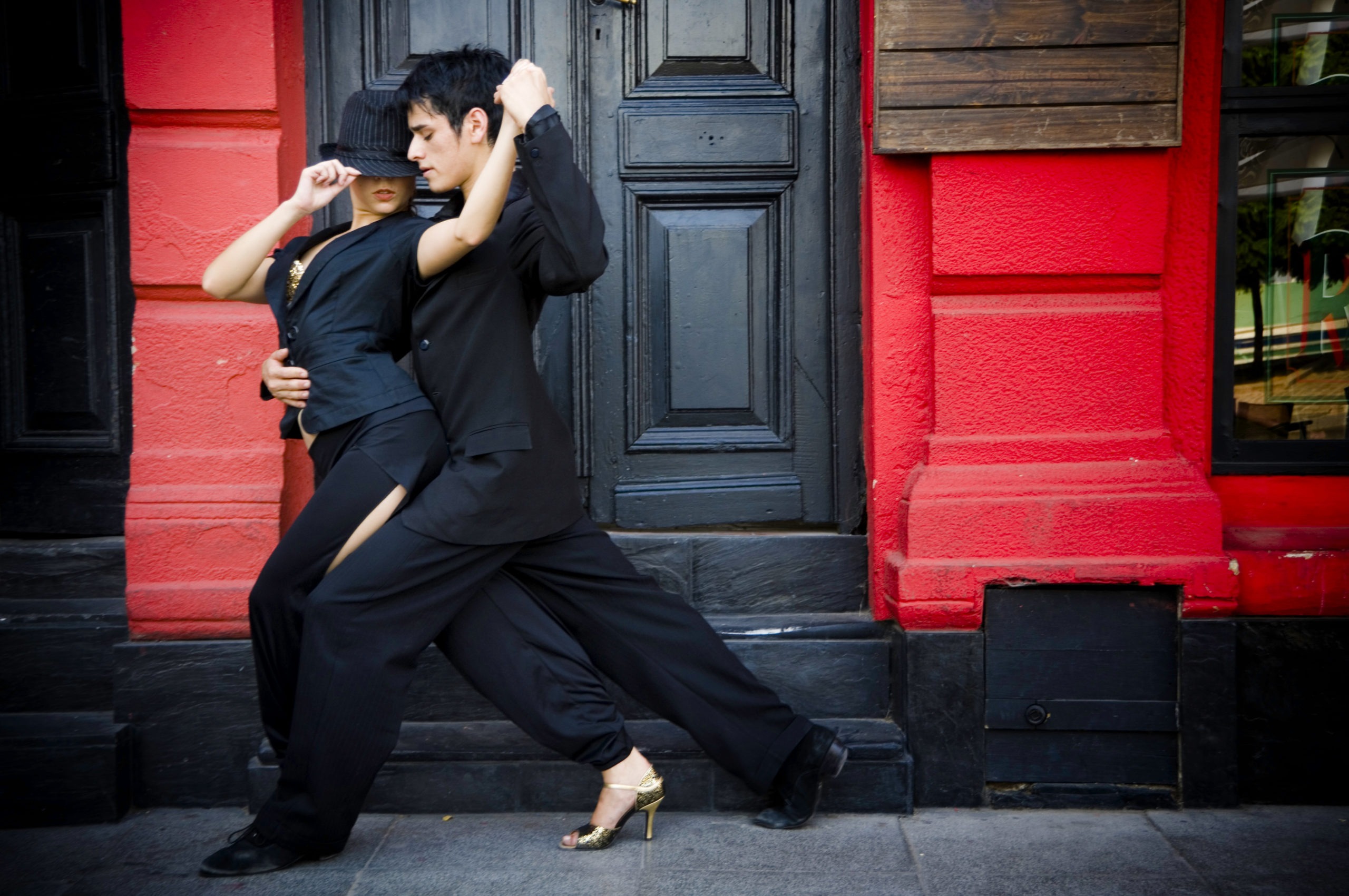 Inspired-Search
De juiste professional of executive op de juiste positie in de supply chain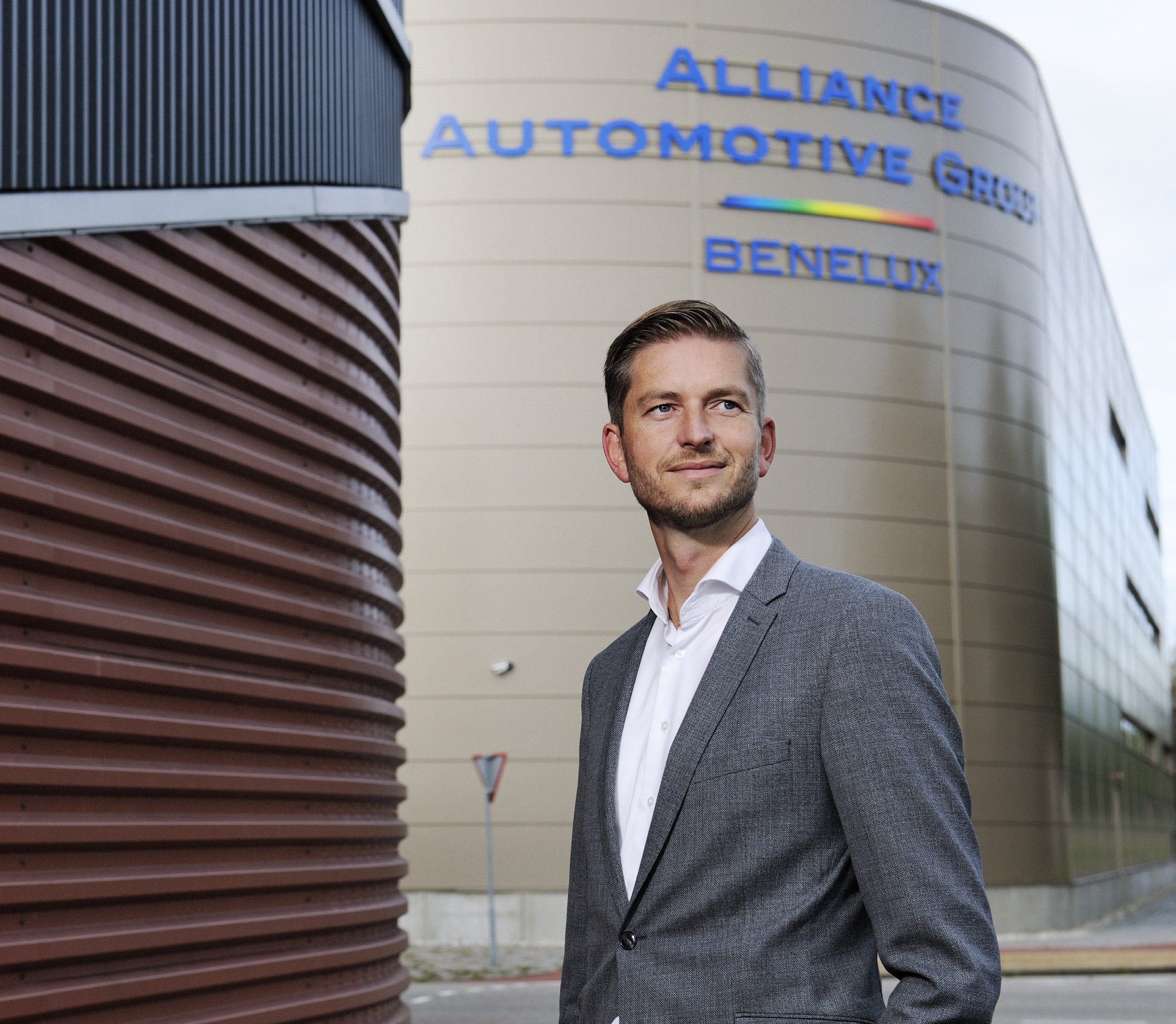 Inspired Interview – Ardjan van der Blonk
"We plukken nu écht de vruchten van ketensamenwerking met leveranciers"
Experts in Executive Search
Identifying and attracting the right candidate in supply chain?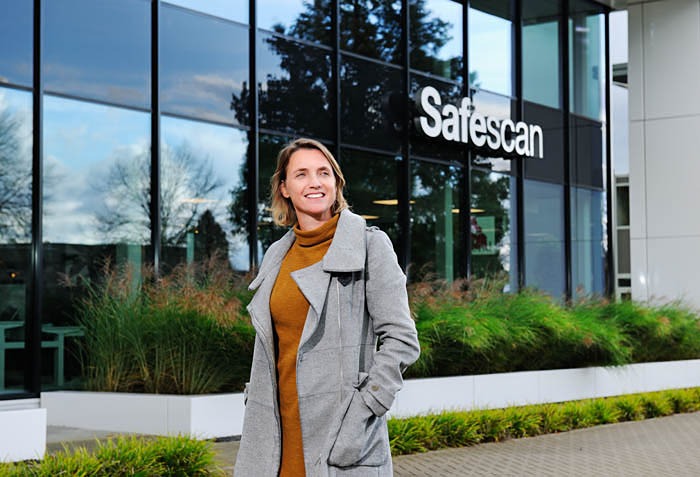 Inspired-Interview – Marloes Blaauw
"Goede S&OP helpt ons door uitdagende periode heen"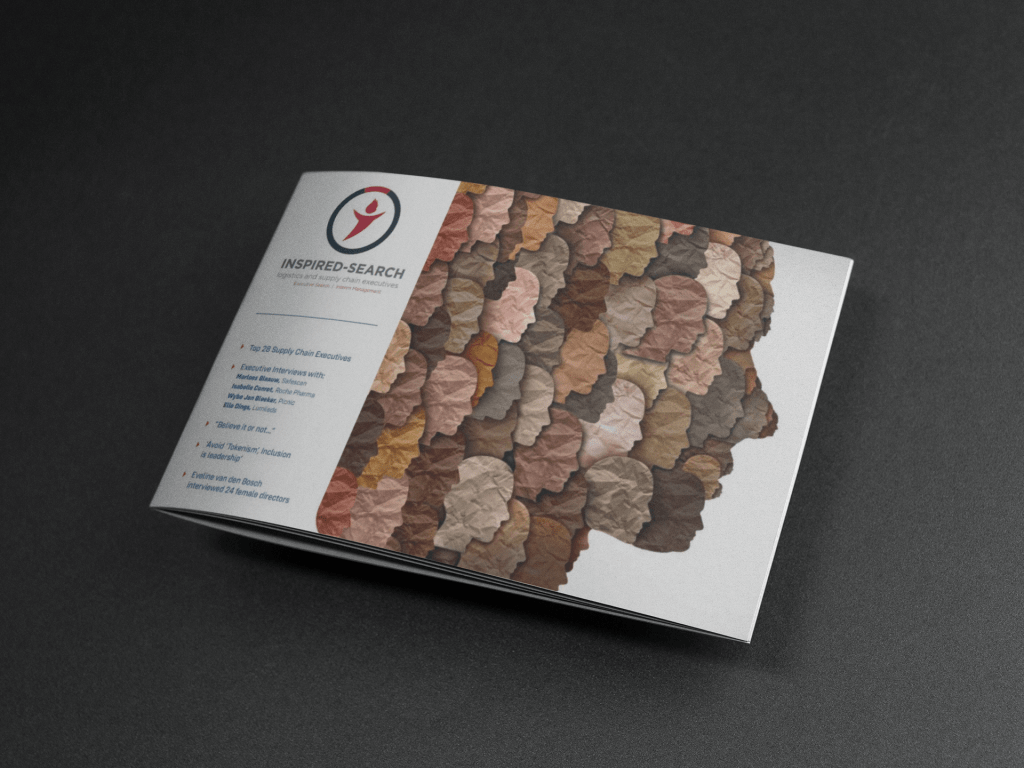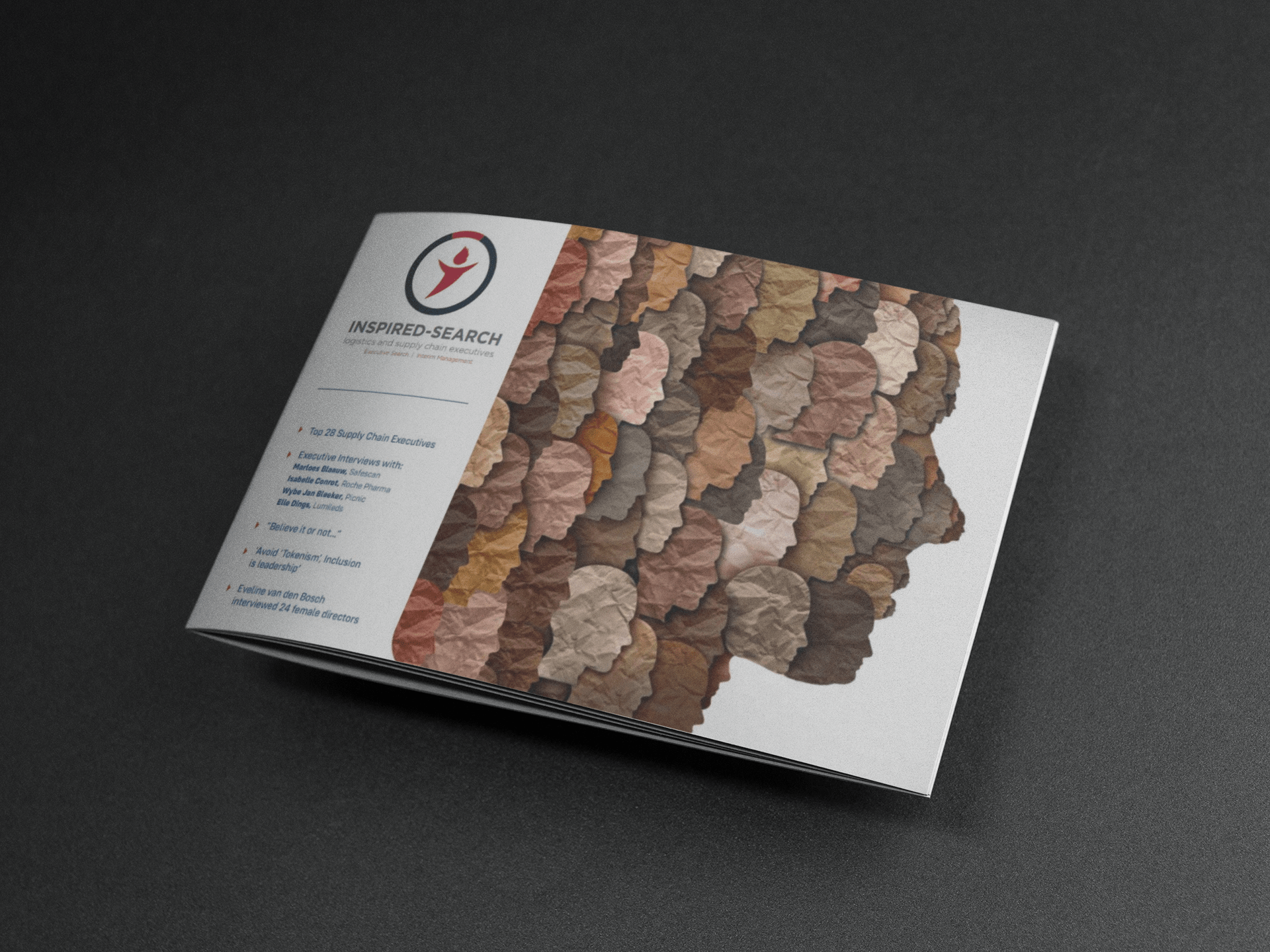 Beyond the match
in supply chain
Het identificeren en aantrekken van de juiste kandidaat in supply chain, productie of logistiek vereist meer dan een match op functioneel niveau: bij executive search en recruitment is het persoonlijke profiel van de kandidaat en de culturele match met het bedrijf net zo, zo niet meer, belangrijk. Dit geldt zowel voor vaste functies als voor interim-management.
Vacatures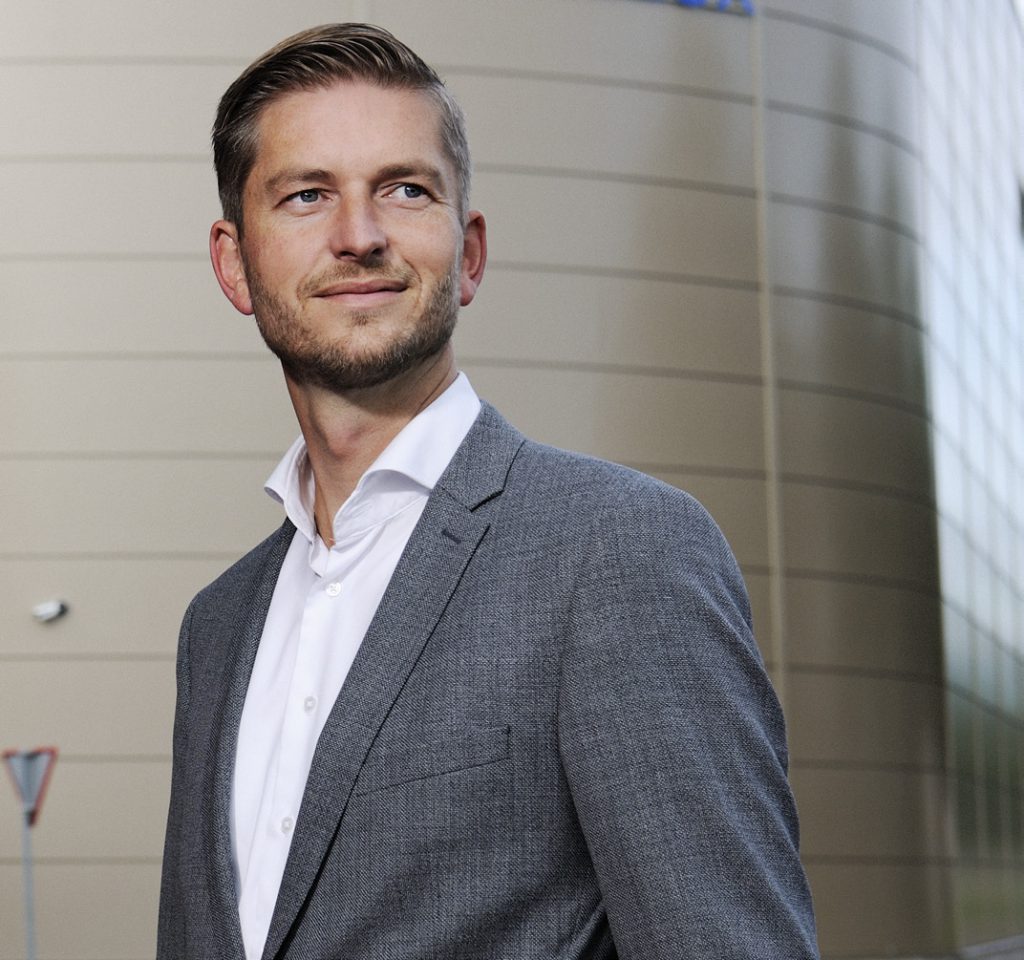 Interview
Ardjan van der Blonk
Net als veel andere industrieën heeft ook de automotive-sector wereldwijd te maken leverproblemen van onderdelen. Toch doet PartsPoint, het belangrijkste label van Alliance Automotive in de Benelux, het opvallend goed. 'We plukken nu écht de vruchten van ketensamenwerking met leveranciers.' Een gesprek met Supply Chain Director Benelux Ardjan van der Blonk.
Corporate magazines